Dentist in Kent City, MI
All our professionals at Kent City Dental Center maintain the highest levels of accreditation and pursue ongoing education to stay abreast of the latest trends in dentistry.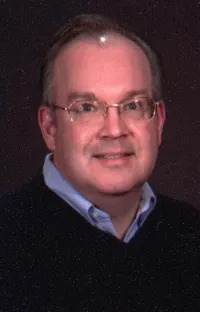 Michael T. Watkins
Dr. Watkins attended the University of Michigan and graduated from the School of Dentistry in 1987. He practiced in the Kalamazoo area for three years before relocating to Kent City in June of 1990. He enjoys traveling with his wife and two sons as well as music, history and reading a good adventure novel.